CONNECT WITH KIDS THROUGH
READING & CREATING
Take supply shopping, project planning, and mess stress off your plate with expertly curated, storytime-meets-art-kit deliveries.


KidArtLit is the only kids' kit that combines high-quality
literature & process-oriented art projects!

Choose our expertly curated experience to inspire a lifelong love of reading & creating.




Gorgeous Hardback Picture Book
A boutique-quality title you won't already own

Process-Oriented Art Projects
Open-ended projects let kids natural creativity shine

Enough Supplies for Two People
Perfect for siblings, play dates, or parent-child time

Illustrated instructions, author notes, a themed Spotify playlist, and more

Join us on social media to share your unboxings

Delightful Custom Packaging
Happy mail that turns a regular day into the best day ever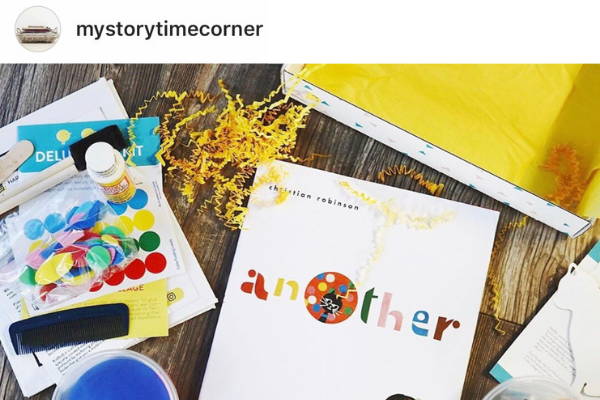 "Hip hip hooray! Our newest @kidartlit box is here! Love when I see that happy box in the mail. It means we have a new book and two fun activities inside with all the supplies ready to go."— Erin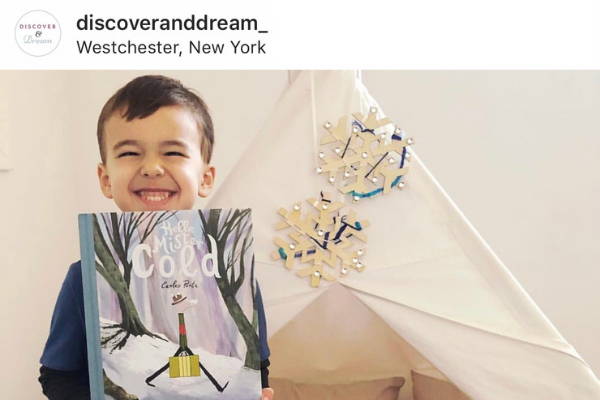 "We love to read and create in our house and this company really nailed it. The picture books are incredible and my son gets so excited to receive his box every month."— Kasey
"I am continually impressed by our @kidartlit boxes every month. We look forward to each book we get and the associated crafts. I love this box!" — Flin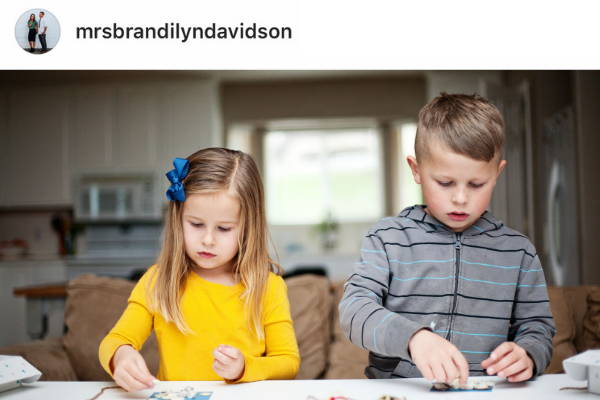 "Every @kidartlit day is a good day! We were so excited to dig in to this month's box." — Brandy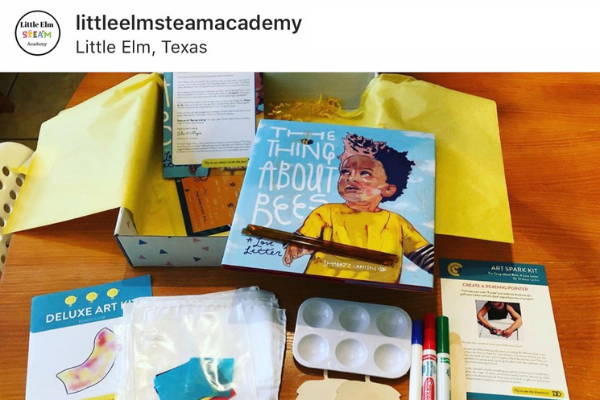 "I gave a subscription to my daughter, and we like it so much we renewed it for another 3 months."— Kate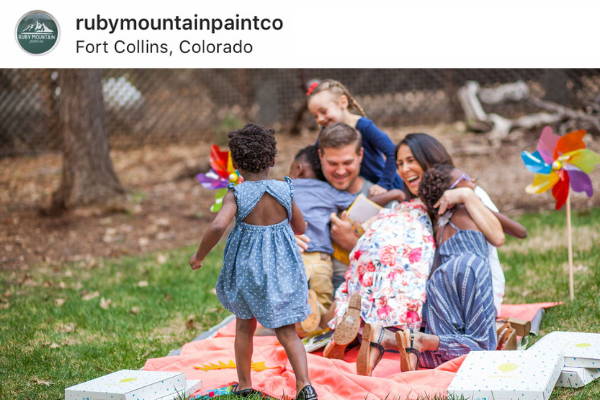 "I have two kids (ages 8 and 4) and they both get to do the projects and have really enjoyed the books." — Tracy
Hi! We're Megan and Julia. We're friends, moms, and longtime educators with a passion for service. We believe that a good story can be powerfully transformative and that process-based art experiences are the best way for children to develop problem-solving skills, confidence, and perseverance. Together, we're on a mission to make it easier for you to connect deeply with your kids and to enjoy story time and art time the way you've always imagined.
FREQUENTLY ASKED QUESTIONS...
Each KidArtLit box arrives in a delightful custom package and includes a new hardback picture book and process-based art projects with all the supplies for two kids.
You can choose between two delivery sizes to fit your family's needs: Spark boxes come with 1 art kit (2 completed projects), and Deluxe boxes come with 2 art kits (4 completed projects).
Inside each box, you'll also get our BookMarks Magazine with illustrated instructions, author's notes just for KidArtLit families, book-themed Spotify playlists, bonus activities, and more!
Who doesn't love happy mail?


WHAT AGES ARE THE BOOKS & ACTIVITIES BEST FOR?
KidArtLit deliveries are designed for children ages 3-8. While we do find that kids of all ages love to join the fun, our books and projects are curated to meet the developmental needs of most children within this age range.


GIVE EXPERIENCES, NOT STUFF
When you can't be there in person, send a gift that inspires kids to read, make & think.

NEW DELIVERIES SHIP IN...